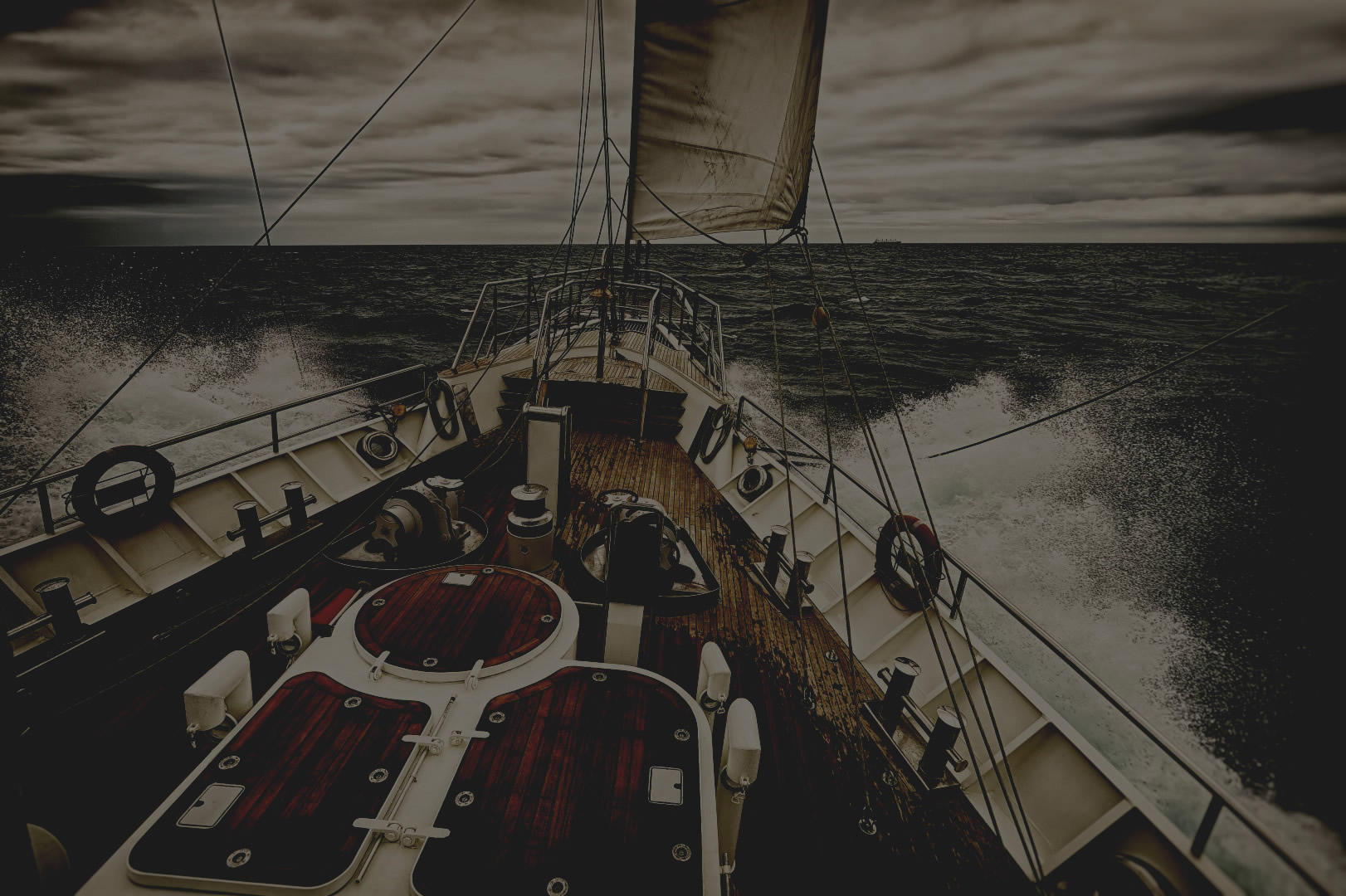 Delivering solutions
Have your compliance ensured
We take care of your topics around quality management
and regulatory questions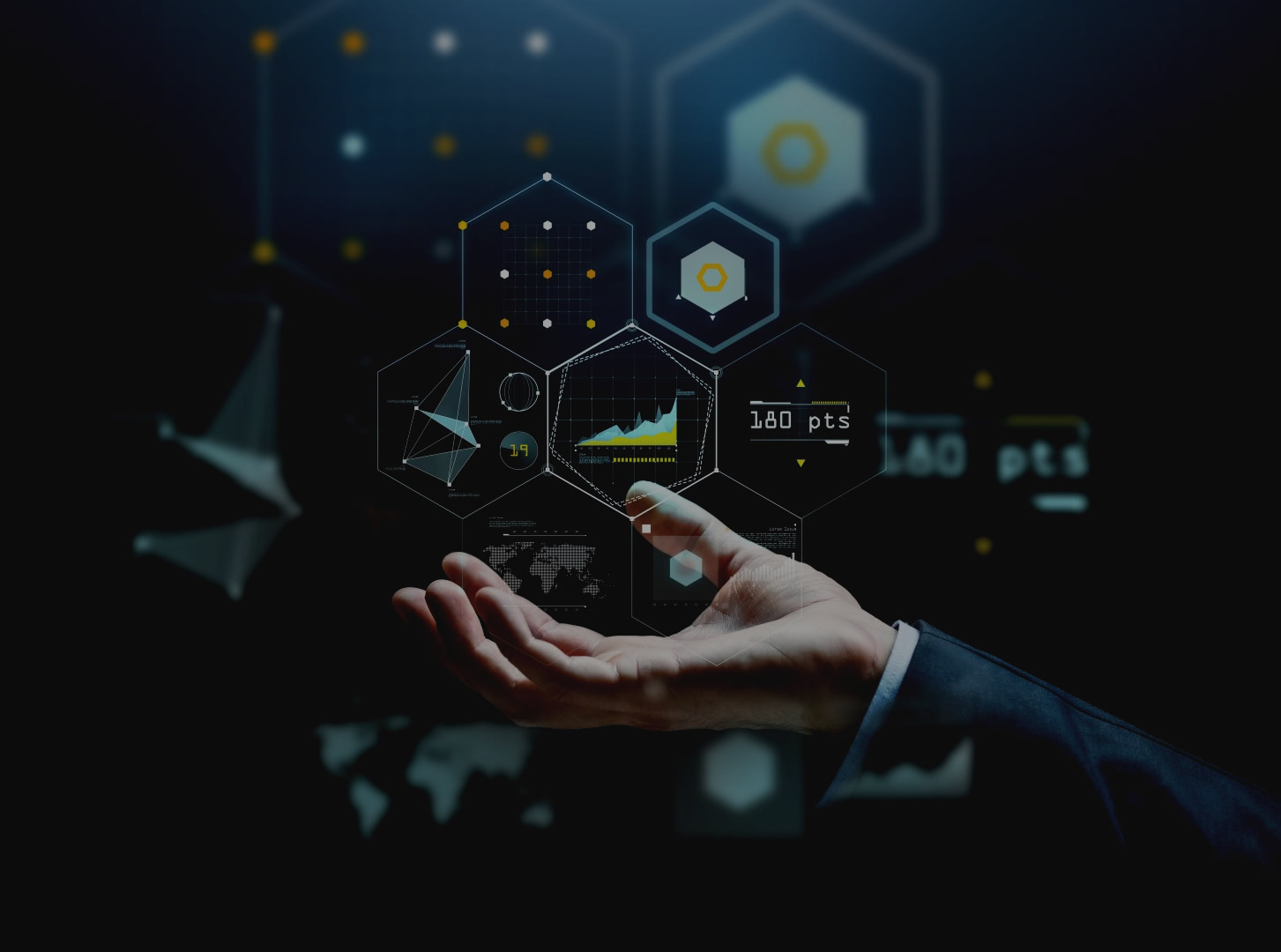 Designing smart processes
Integrate our applied manufacturing and management expertise
to improve your business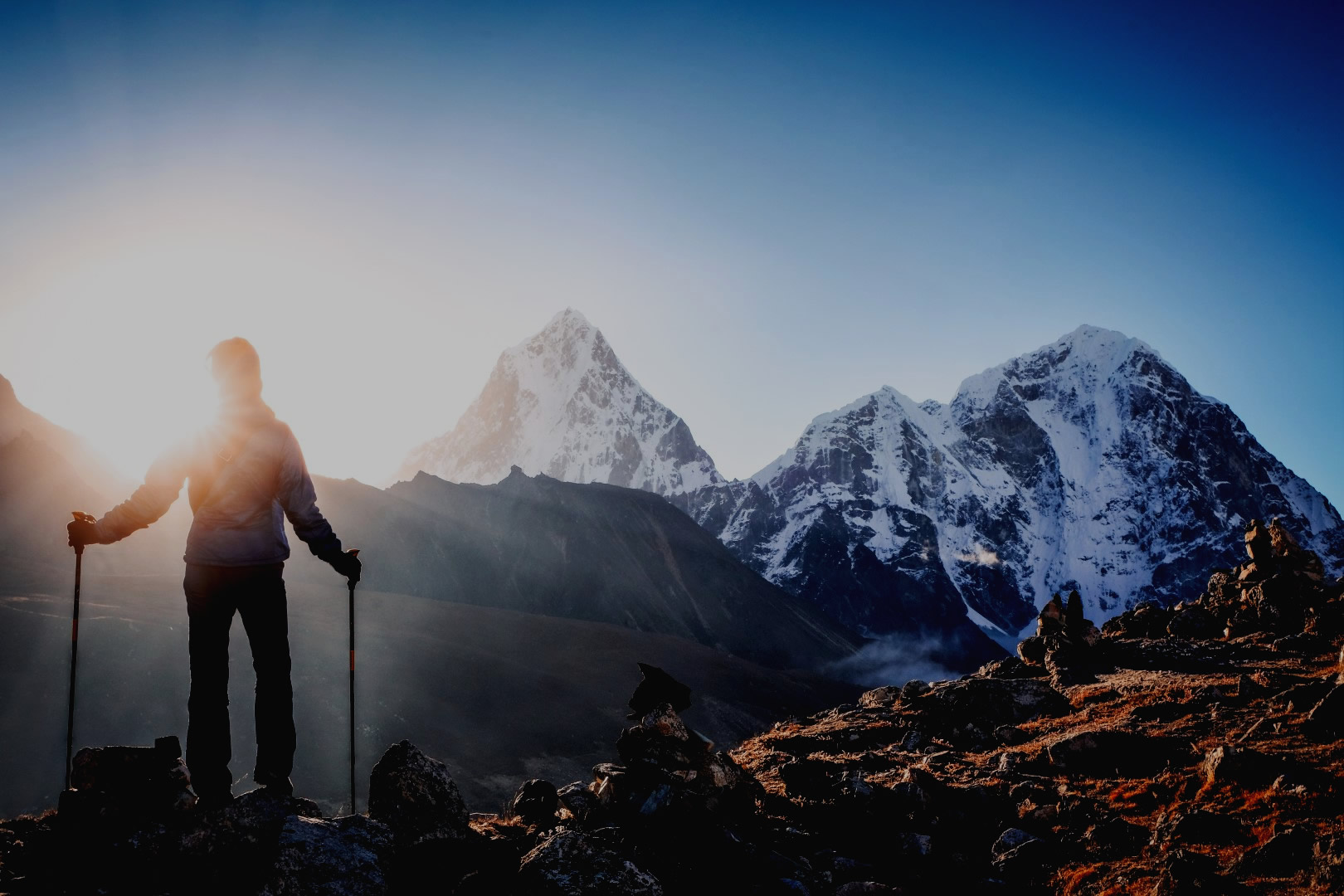 Strategic Quality Management
Connect quality and economic feasibility
to create a commercially interesting solution
Medical Device
A steep increase in regulations has shaped the quality landscape in the past years. Compliance has never been so complex and costly. Assure market access with the European Medical Device Regulation (MDR) and assure your readiness for MDSAP (Medical Device Single Audit Program).
Combination Products
Technology is progressing quickly. Novel and innovative products require a more integrated approach to process development. Ensure sustainable control and compliance for your processes.
Pharmaceuticals
Complex processes within a highly regulated environment make it increasingly difficult to implement improvement. Reach your project objectives and optimize your quality systems.
Swift Understanding and agility

Long-term engagement and hands-on experience enables us to quickly grasp your situation and propose relevant and realistic measures.

Team Integration

We understand the integration and promotion of your team as an essential part of our success.

Sustainable Implementation

Your long-term benefit of our work is a crucial part of our motivation.
Our in-depth understanding of the normative requirements combined with a potent business excellence tool set enables us to provide a tailor-made service for a commercially sustainable quality design.
Meet the team
Home